Your business has the power to make an impact beyond your bank account.

Let's work together and harness that impact to improve the lives of your fellow humans and every other living being on our wonderful planet.
Ideas that create change.
What do long-term successful startups, hairdressers, universities, app developers, fast moving consumer goods companies, and electronics manufacturers have in common? Their understanding of service.
They are in service to their customers, their employees, their partners and suppliers, their stakeholders. And also to their communities – today and tomorrow – and to the planet that we depend upon.
These organizations are able to adapt, transform, and evolve.
As a 3x founder, consultant, coach, and networker with 13 years of experience across industries I have seen companies who are in service and thriving – and companies who take and exploit. I have witnessed the cost our collective "growth at all costs" mentality: from multiple mental health crises, and global inequality, poverty, and crime, to a climate crisis that threatens our very existence.
Fortunately for us, it doesn't have to be that way. We can continue to thrive and profit – by consciously changing the way we do business and serve our people and planet. And I am here to help you and your organization with this transformation.
My offers include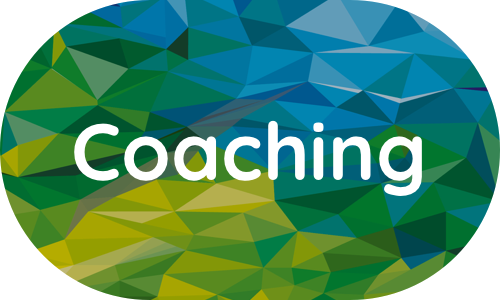 Coaching and mentoring for founders and executives uses tried and tested methods to identify and work towards your mission and vision, unlock new potential, and get rid of problems.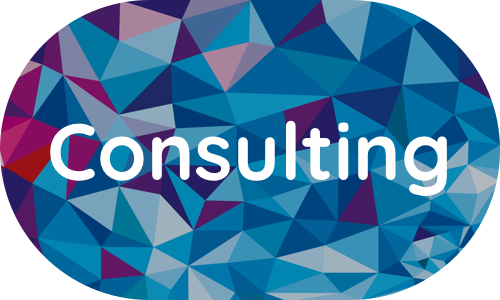 My consulting has benefitted innovative (tech) startups, corporates like Beiersdorf or LG Electronics, and SMEs doing everything from dental equipment, to arts and music.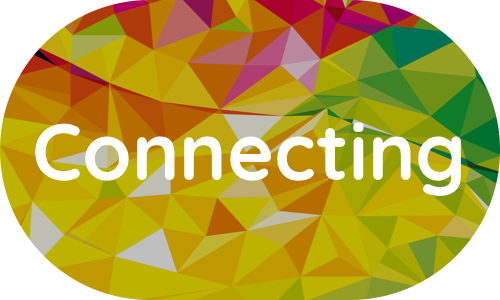 Connection is the lifeblood of every business. With my extensive global network I can expand your reach to solve challenges and boost success.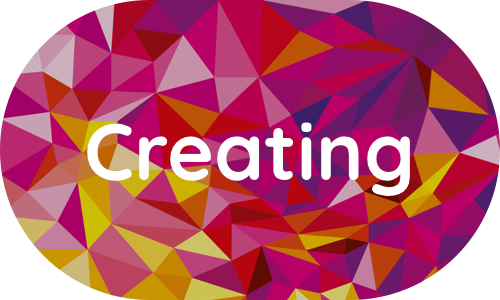 As Venture Architect I help you in strategically identifying product or business opportunities, and support in the development.
---
Read what my clients and collaborators have to say about me here.
For details about my experience click here.
---
Contact me now