Jamie Harford
Co-Founder & CEO @ Inverse Funding
Inverse is collaborating with David since 2022. He quickly learned how we operate, integrated perfectly with our team, coached us to peak performance, and handled consulting and coaching of our clients, as well as project management. As added bonus he identified gaps in our offering and developed solutions that brought a sustainable improvement to our business.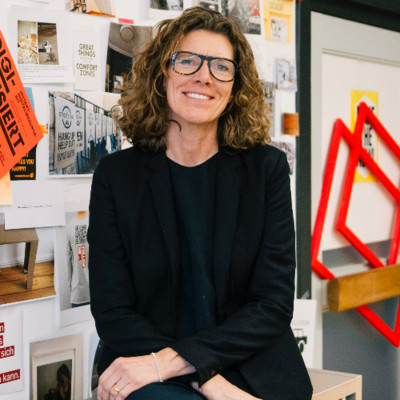 Jesta Brouns
CEO @ Design Factory International Hamburg
David has gone from teaching and lecturing at the DFI to becoming my long-term collaborator. He supports me with coaching, strategizing, and innovating across all areas of the university.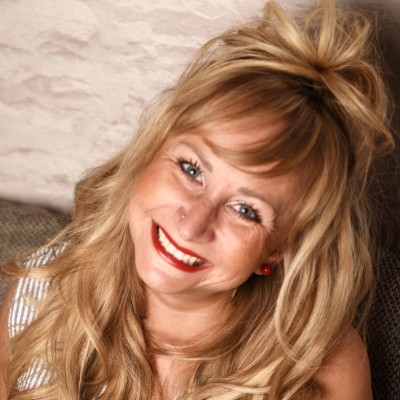 Nadine Sachse
Head of Marketing & PR @ talk2move / Co-Founder @ Project Wings
I have been working with David for many years as he consulted and supported us in executing our recruiting strategy. He is always highly motivated and result-driven, looking for pragmatic solutions that make sense economically while coaching, teaching, and inspiring everyone he meets.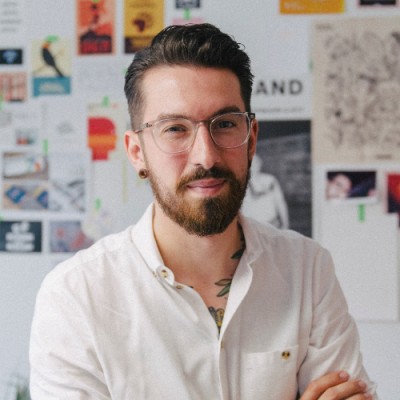 Tim Koenecke
CEO & Creative Director @ Godewind
David's consultancy partnered with my design studio on a long-term project where we reimagined a dental crown company. He left no stone unturned as they created an innovative global strategy for the client and supported my team and me tremendously during the execution of a new brand, website, and shop.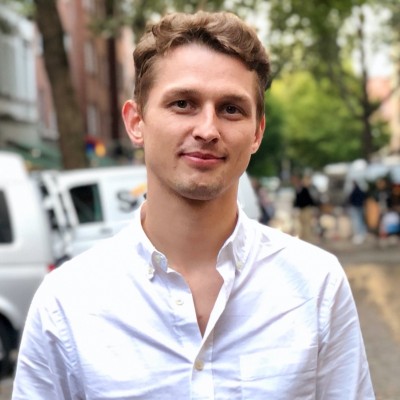 Adrian Finzelberg
Founder @ Stealth Startup / Advisor & Researcher
I co-founded two companies with David and am always baffled by his vision and energy, his drive to get results quickly while still doing things the right way, and his ability to find and lead the right people towards a clear vision.