You are made to thrive and be a force for good.

If you are in need of support to improve your life, see your goals clearly, and finally achieve them – reach out today for a free initial call.
Ideas that create change.
I have lived through multiple transformations in my personal life and witnessed the immense power that comes with having the right support – be it a coach, mentor, or friend.
In addition to the wisdom I have gathered through personal experience, I am constantly curiously exploring and educating myself and eager to share the knowledge this world has to offer with my fellow humans.
My offers include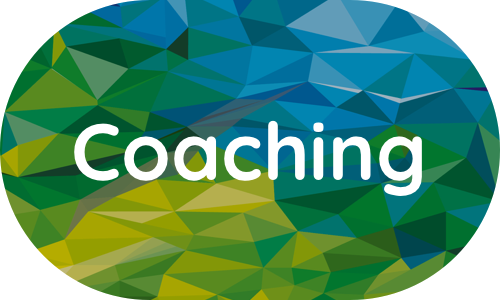 I am a Certified Professional Life Coach and can help you to see and become your best self.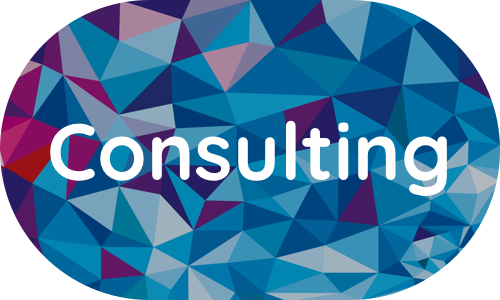 Find new ways to improve your professional life through my cross-industry consulting experience.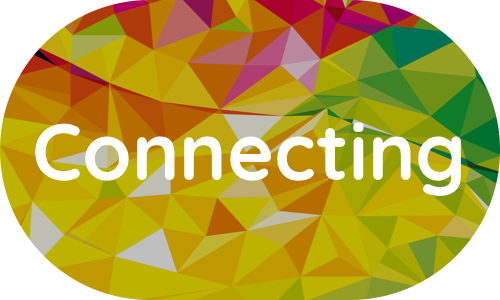 I can connect you to likeminded humans or companies to solve your challenges and boost your success.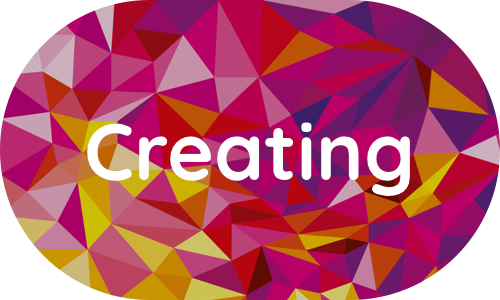 Let's bring something new into this world — be it a new business or creative project.
---
Read what my clients and collaborators have to say about me here.
For details about my experience click here.
---
Contact me now